Collector Car Insurance in Colorado: Tailored Protection for Enthusiasts
If you're passionate about collector cars in Colorado, you've come to the right place. Our Collector Car Insurance is designed to safeguard your cherished vehicles.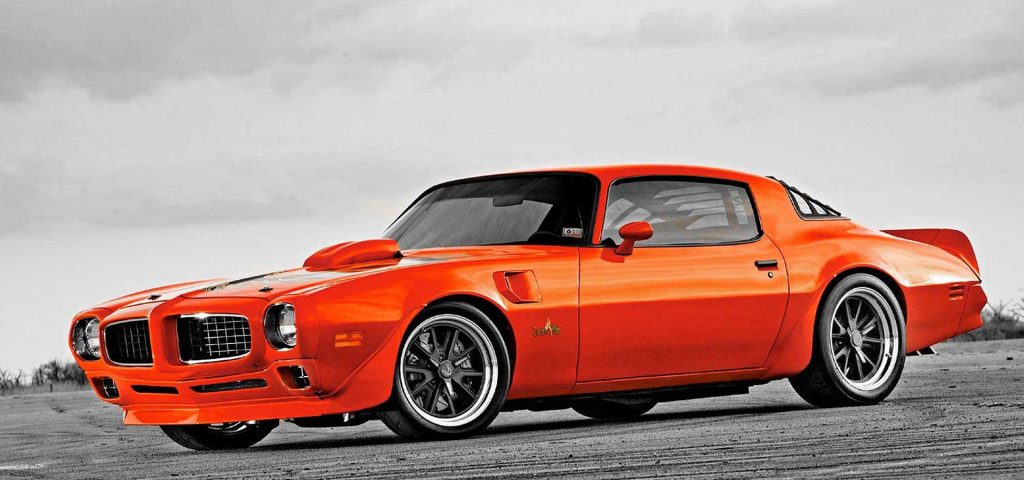 Unmatched Protection: For fellow car enthusiasts who cherish the open road, our Collector Car Insurance provides unmatched security. It's ideal for vehicles that see occasional use, not daily commutes.
Guaranteed Value: You know the value of your classic car's true value, and this is what it should be covered for. This is why Hagerty offers guaranteed value coverage, also known as an agreed value policy, assuring you'll receive the full insured value in case of a covered total loss.
Affordable Premiums: Unlike typical insurers, Hagerty focus exclusively on collectible vehicles that don't serve as daily drivers. This specialization results in superior coverage at remarkably affordable rates.
Versatile Usage: Your collector car is meant to be enjoyed. Be it a show, or a relaxing beach day, we've got you covered. Your collectible is built for the road, and we understand that.
Get Your Quote Today: Securing your prized collector car is just a click away. Begin the process by obtaining a quote and even buy online from Hagerty Insurance. Click here to start your quote.
With coverage from Hagerty, we offer protection to fellow car lovers who relish the freedom of the road less traveled. Their Collector Car Insurance ensures your passion remains safeguarded and your collector cars protected. Get your policy today for worry-free drives.